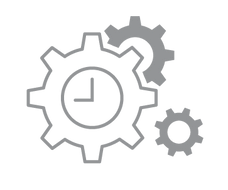 Embrace Automation
QUBEdocs automatically creates comprehensive reliable and error-free documentation in minutes. Saving you time.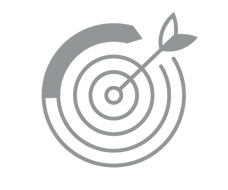 Easily Fix Models
Every relationship, cube, flow and dimension can be quickly and easily queried to identify and fix incomplete or broken models.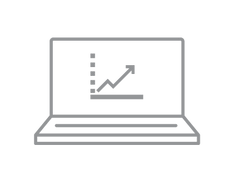 Keep Ahead
Derisk your models and minimize your downtime, so you can focus on analysis and discovering valuable insights for improving your business.​