Behind on documenting
financial model changes?

With QUBEdocs, one click and it's done.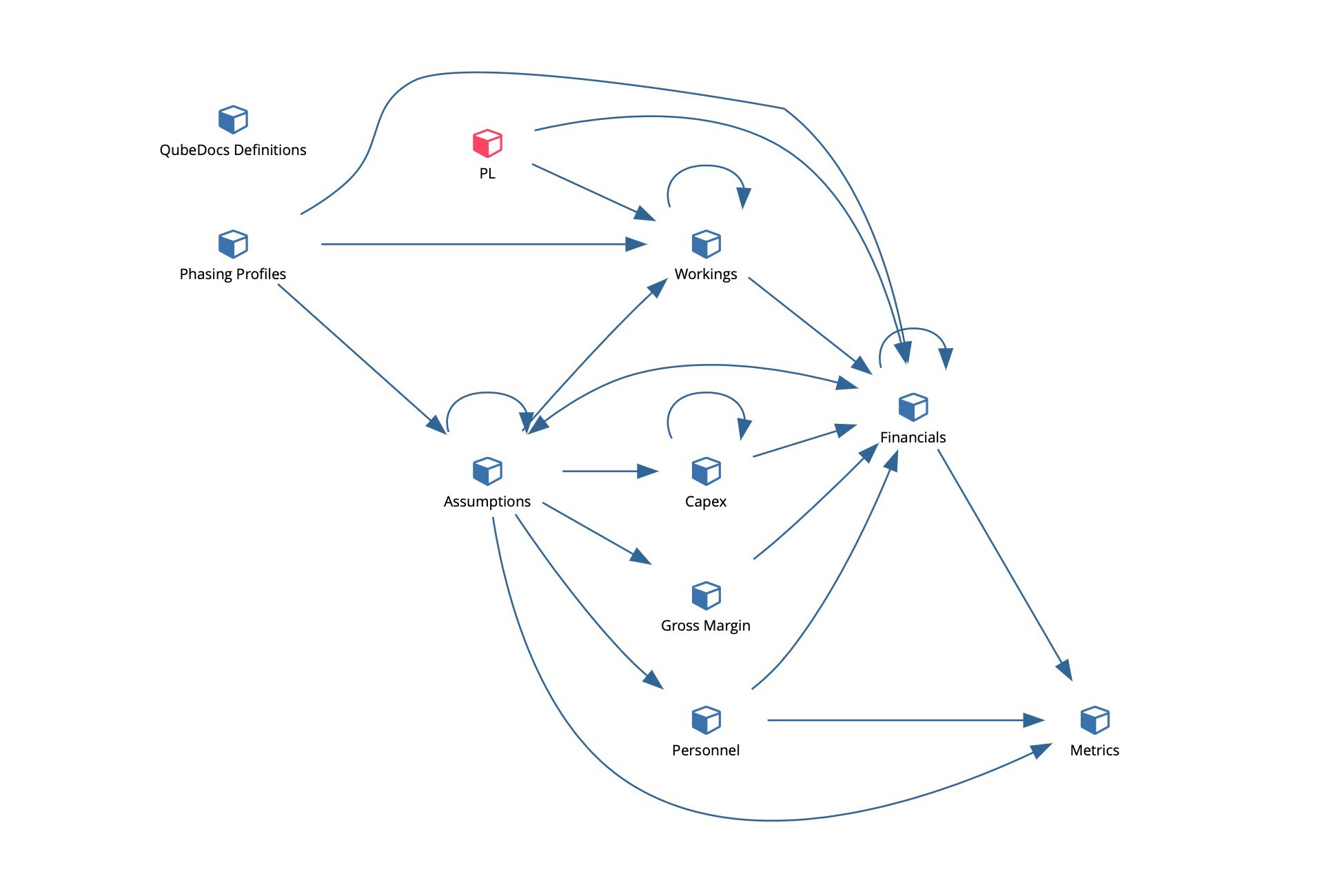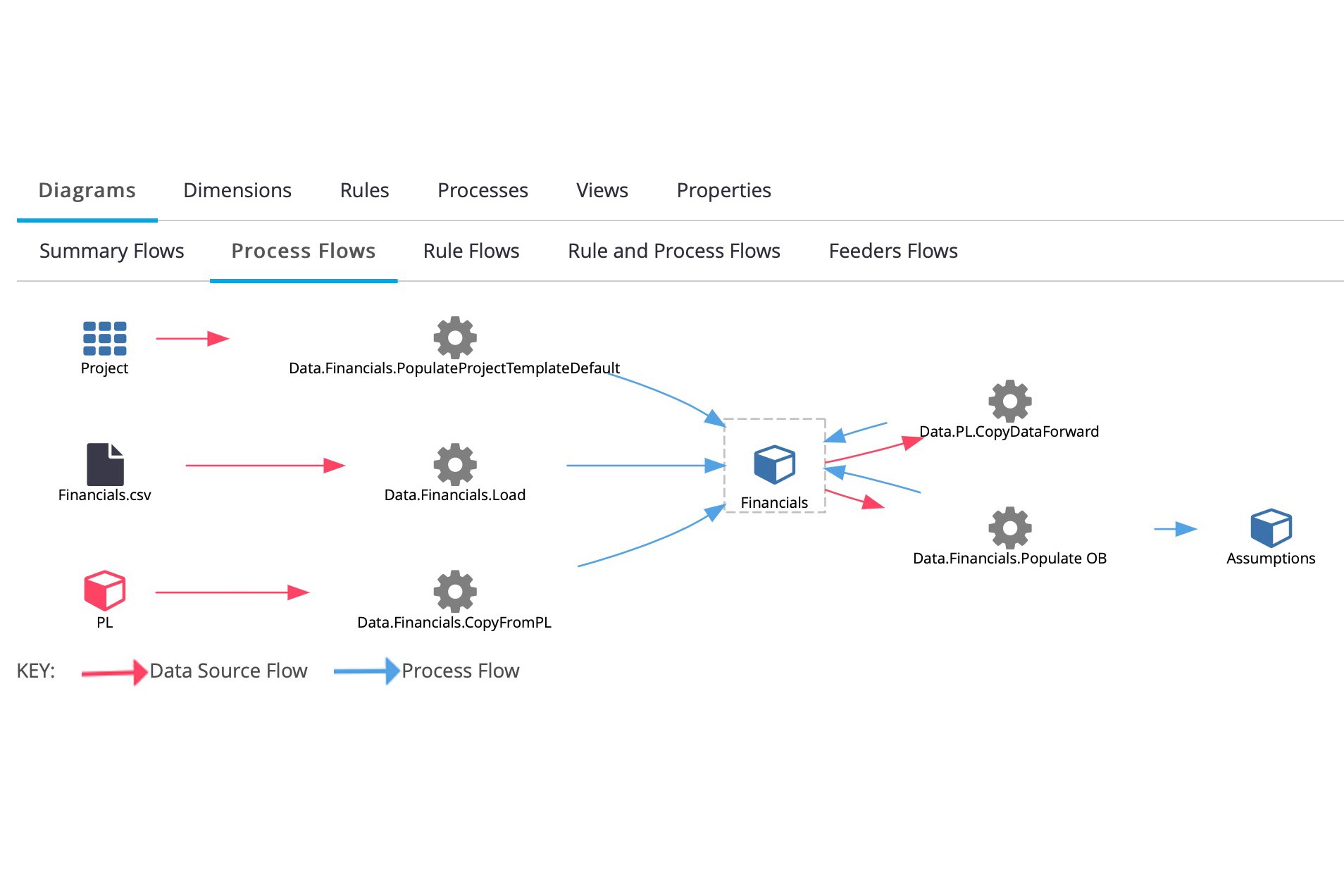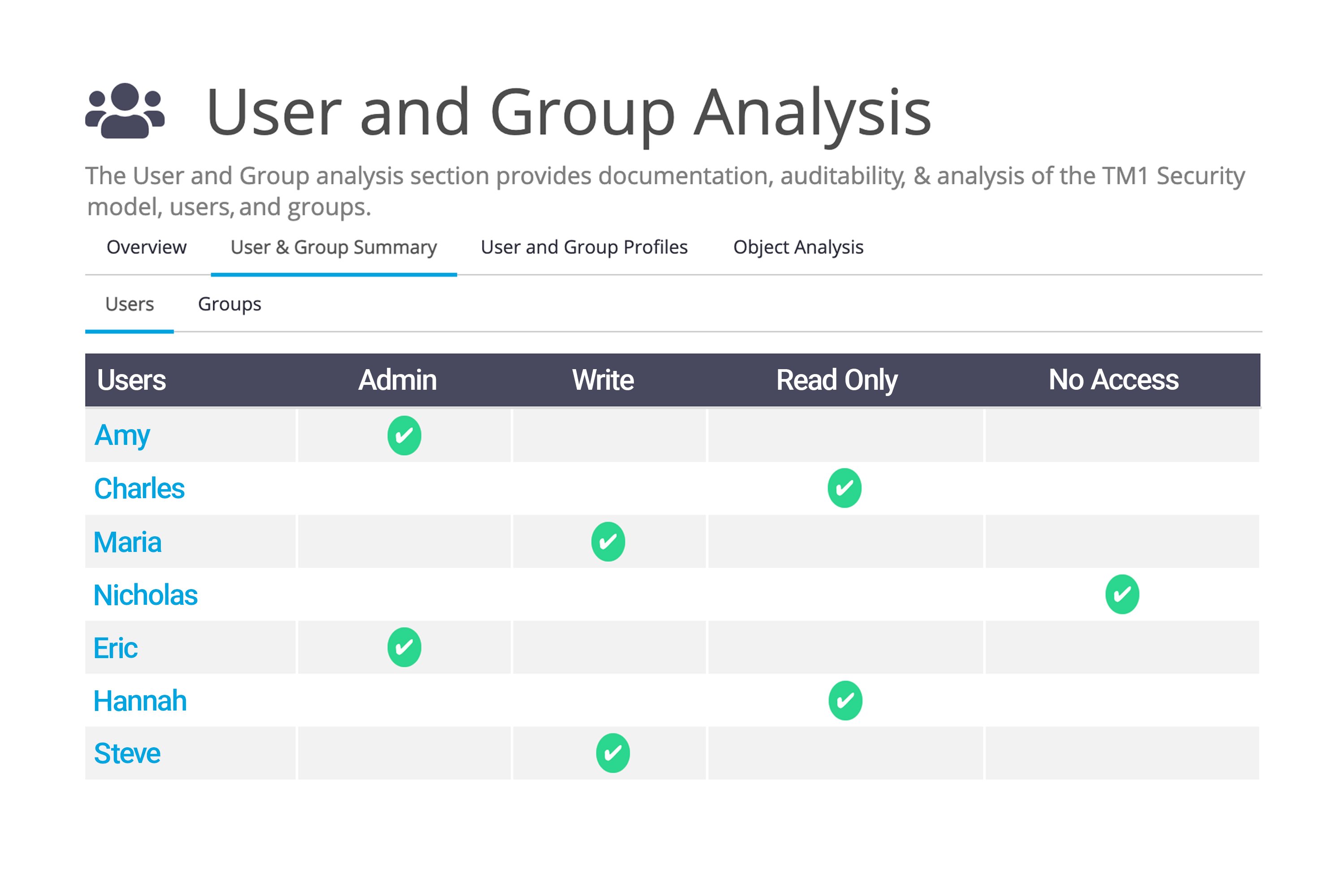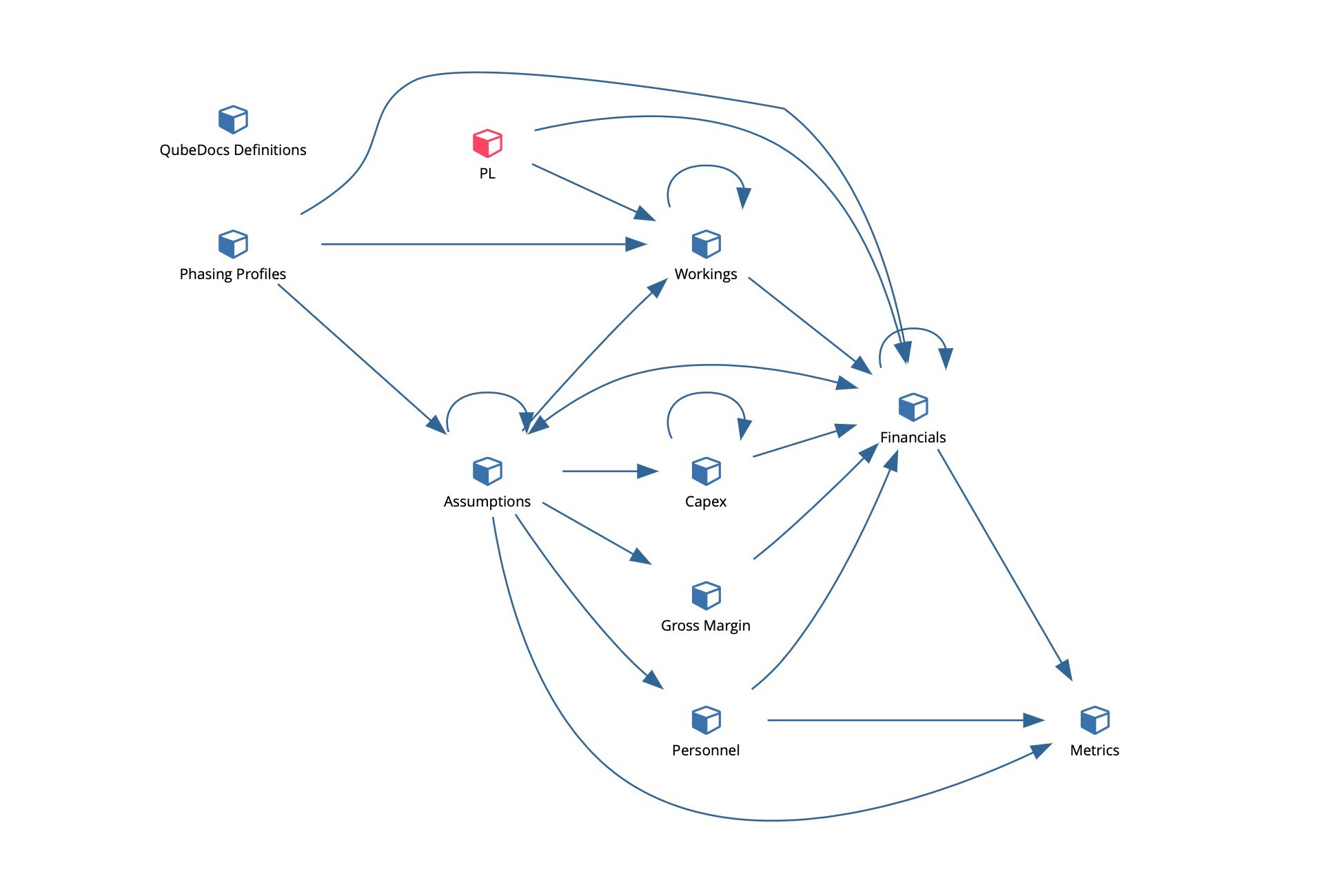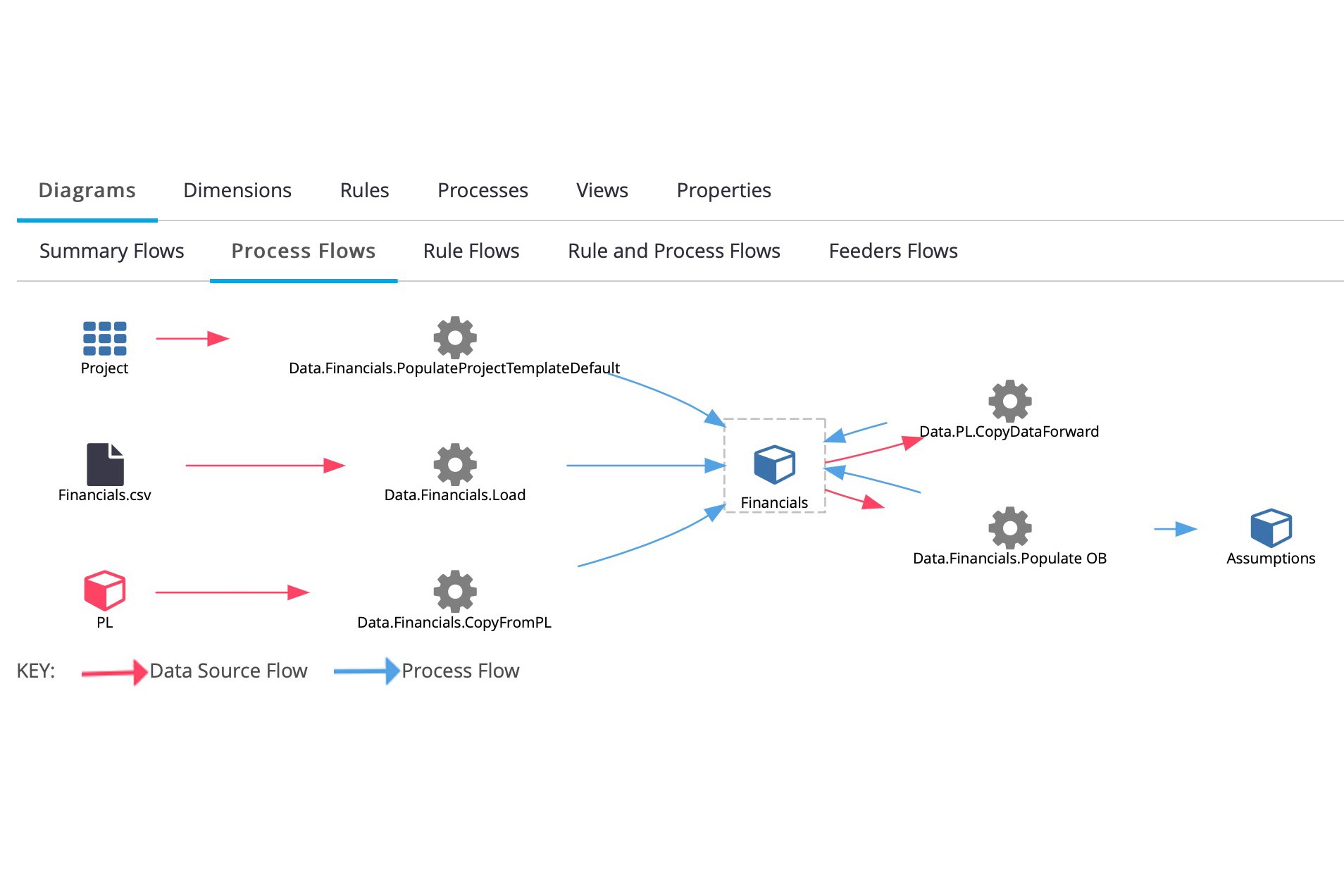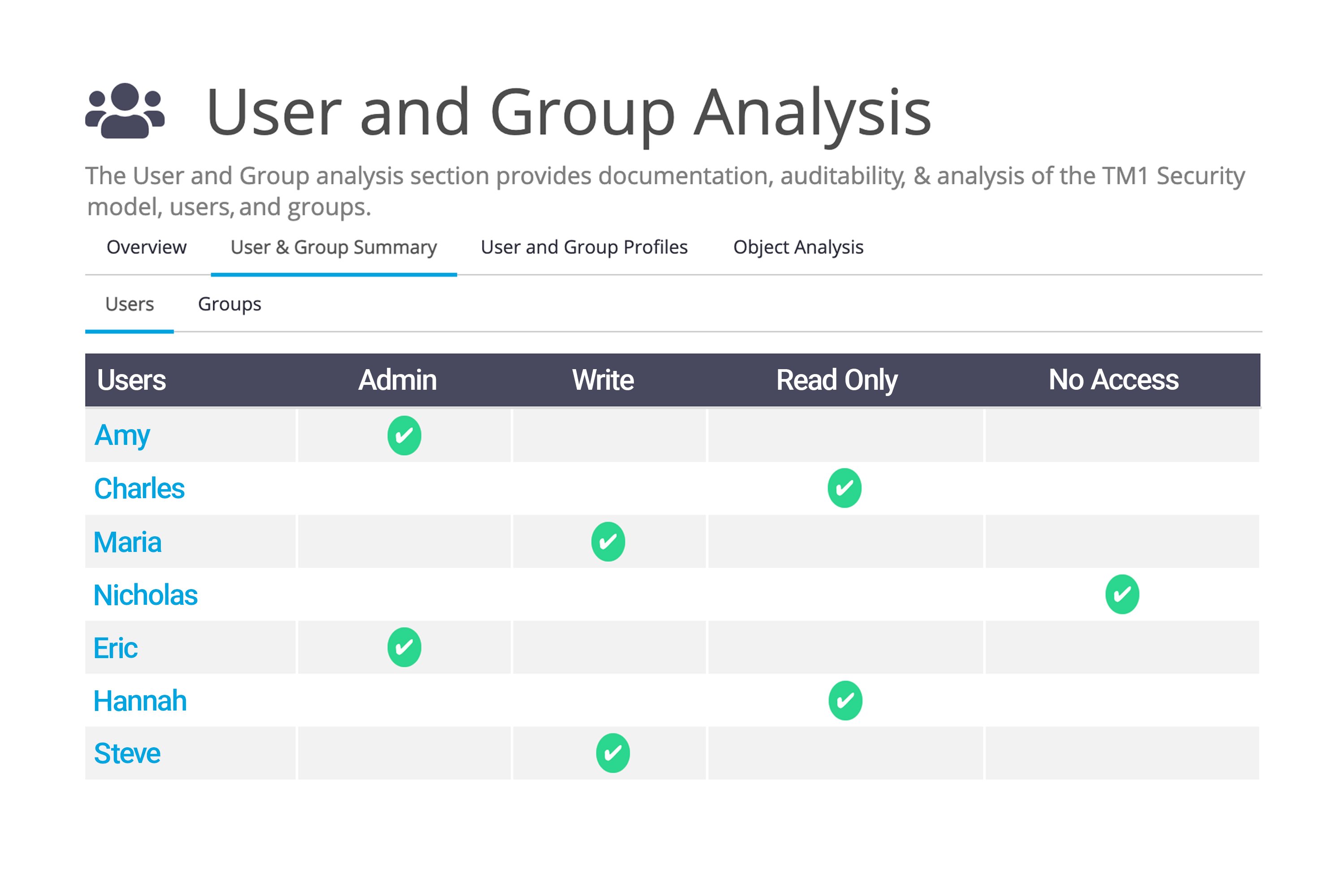 Visualize and document your data environment
Make your Planning Analytics or Hyperion model work smarter
Change and document models rapidly

Improved data accuracy

Real-time information access
Easily see the impacts of model changes

Simplified audit preparation

Data governance and compliance support
Uses by Role
Organization-wide, QUBEdocs measurably improves productivity, visibility, and accuracy. Our software seamlessly integrates with your existing model and upgrades it in ways that elevate multiple departments' KPIs.
Alleviate the burden of documentation– QUBEdocs does it for you with the click of a button or at scheduled intervals

Save time and increase efficiency with a visual representation of the entire model in real-time

Enhanced visibility allows you to update or redesign with confidence
Enterprise-wide model searchability makes required audit documentation easy to locate

Bolster your data governance program with QUBEdocs' automated documentation and user log features

Provide evidence for SOX requirements and any applicable compliance frameworks
Easily locate relevant business rules to explain forecast modeling

Documentation automation reduces human error and enforces top-of-the-line data hygiene

With the cleanest, up-to-date data, QUBEdocs supports key decision-making factors and business continuity planning
Discover how to use Planning Analytics more effectively
Across multiple teams and departments, QUBEdocs upgrades your IBM Planning Analytics experience and outcomes. Our software saves developers time, simplifies risk management and compliance efforts, and aids in accurate forecasting.
Here are the top 5 reasons to get a complimentary data model health check: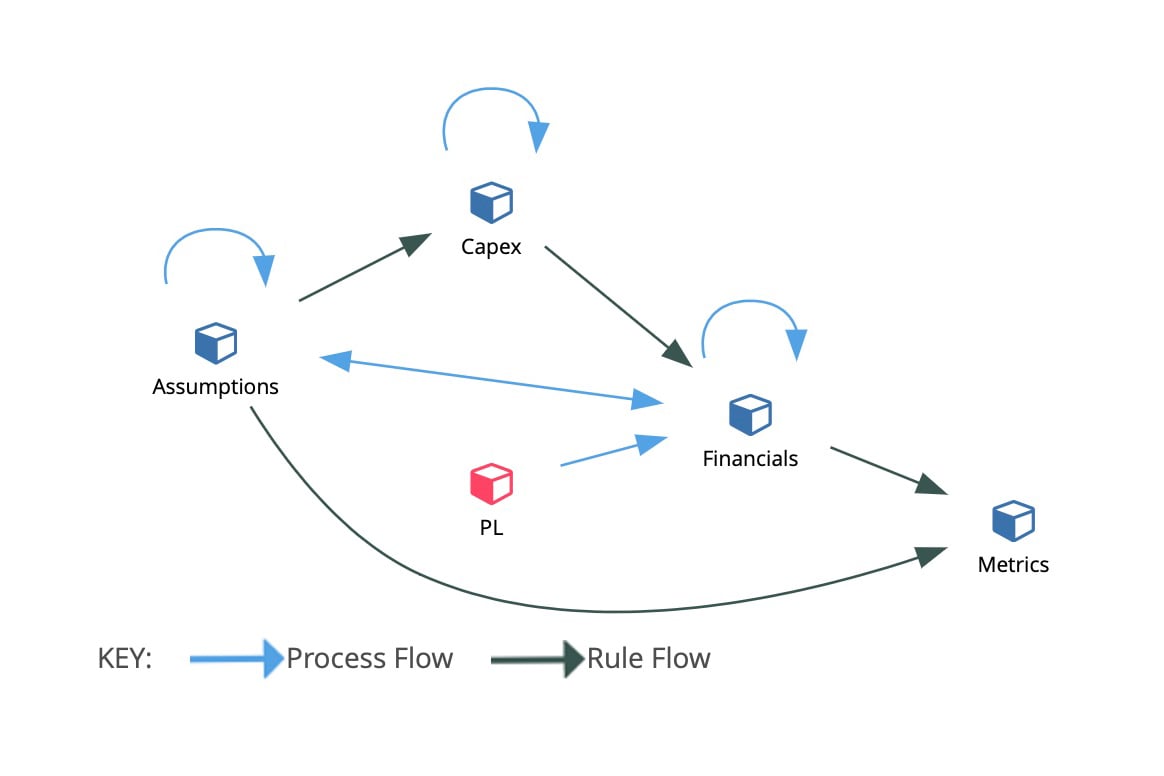 Discover any processes that failed and exactly why they failed.

Identify invalid cubes and dimensions– and cubes without skipchecks and feeders.

See what users changed which processes.

Statements and queries clarity– Identify which processes use SQL queries. Understand the impact of MDX statements.

Ensure you are compliant with IBM licence audit requirements.
A health check is the first step in unleashing all that QUBEdocs does to improve what you're able to do with your model data.