QUBEdocs creates value for your clients by elevating their data modeling capabilities– eliminating the burden of documentation and improving accuracy.
Add QUBEdocs to your toolbox today and upgrade your clients' FP&A modeling and forecasting experience.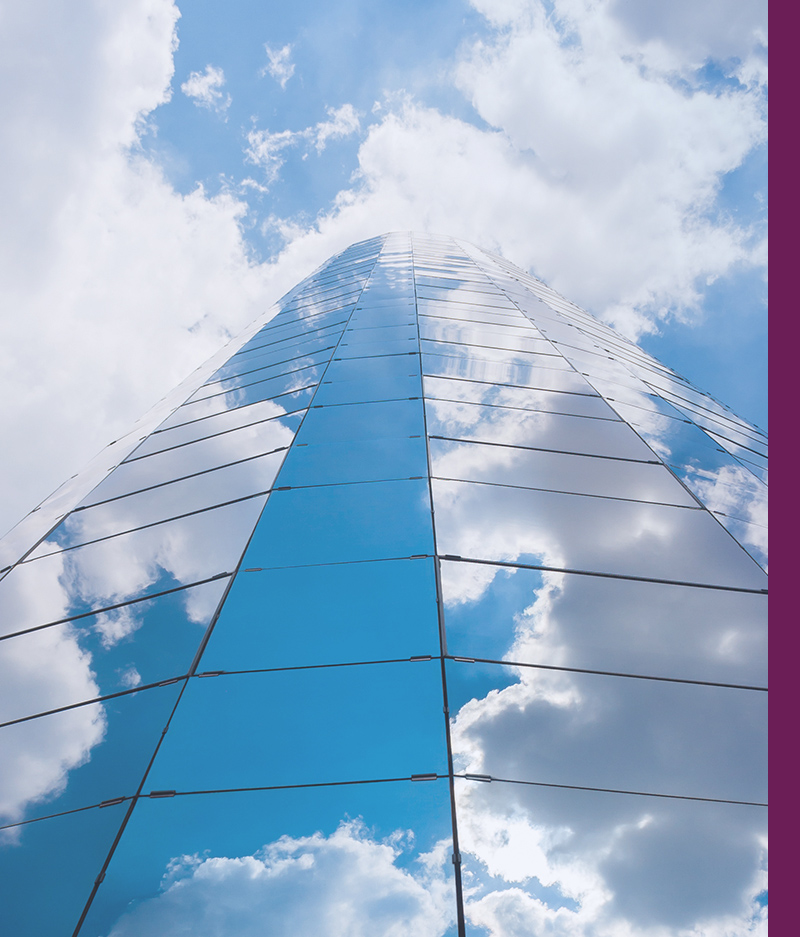 Become a Partner
To learn more about the benefits of partnering with QUBEdocs, let us know here and we'll be in touch.
Submit a Referral
Have a client or partner that would benefit from QUBEdocs software solutions? Let us know here and we'll follow up.