Learn about the history of QUBEdocs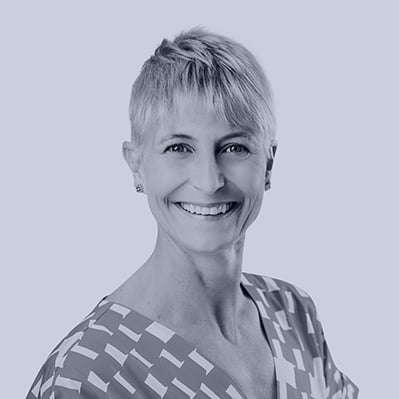 Belinda Johnson
Co-founder
Belinda's professional background is in business strategy and finance leadership. With an innovative mindset, she previously grew a team of business and analytics consultants at Mindfull. Before joining Mindfull, Belinda was a CFO, and is an expert in the intricacies of compliance and data governance.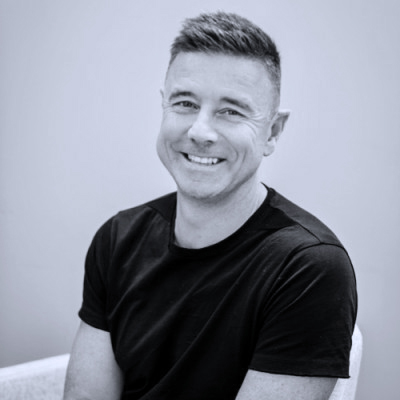 Richard Johnson
CEO
Richard is a forward-thinking leader with a background in business development and growth strategy. QUBEdocs has rapidly grown from a startup to an established software solution now used by some of the largest global brands. Previously, at Mindfull, he strategized BI solutions for enterprise organizations.
The Foundation
Located in Auckland, New Zealand, Mindfull handles clients' financial planning and analytics needs and supports BI initiatives and strategic planning.
Mindfull helps organizations in highly regulated industries achieve growth, build compliance and risk management programs, and forecast with precision.
Software Development
Mindfull's IBM Planning Analytics (formerly TM1) clients faced challenges around model documentation, user access logs, making swift changes to their models, and remaining agile.
QUBEdocs was born as a solution to all of these challenges.
The software was developed to seamlessly integrate with organizations' existing IBM Planning Analytics models, without disruption. Among its key features, QUBEdocs documents model changes automatically and provides a detailed and complete visual mapping of data environments.
New Beginnings
After five years of successful client use cases and acclaim, QUBEdocs officially became a software company.
QUBEdocs Today
QUBEdocs is currently utilized by major players in a variety of industries and enterprise environments. From financial institutions to government entities to luxury automotive– QUBEdocs answers every customer's unique challenges with IBM Planning Analytics.
The team at QUBEdocs has also developed a similar software solution for Oracle Hyperion users, and you can sign up for the beta version now. Even more exciting developments are on the horizon.
With over 175 customers and 18+ partner organizations, QUBEdocs software is continuously updated with new features. The team is constantly listening to customer feedback, and implementing new and improved solutions.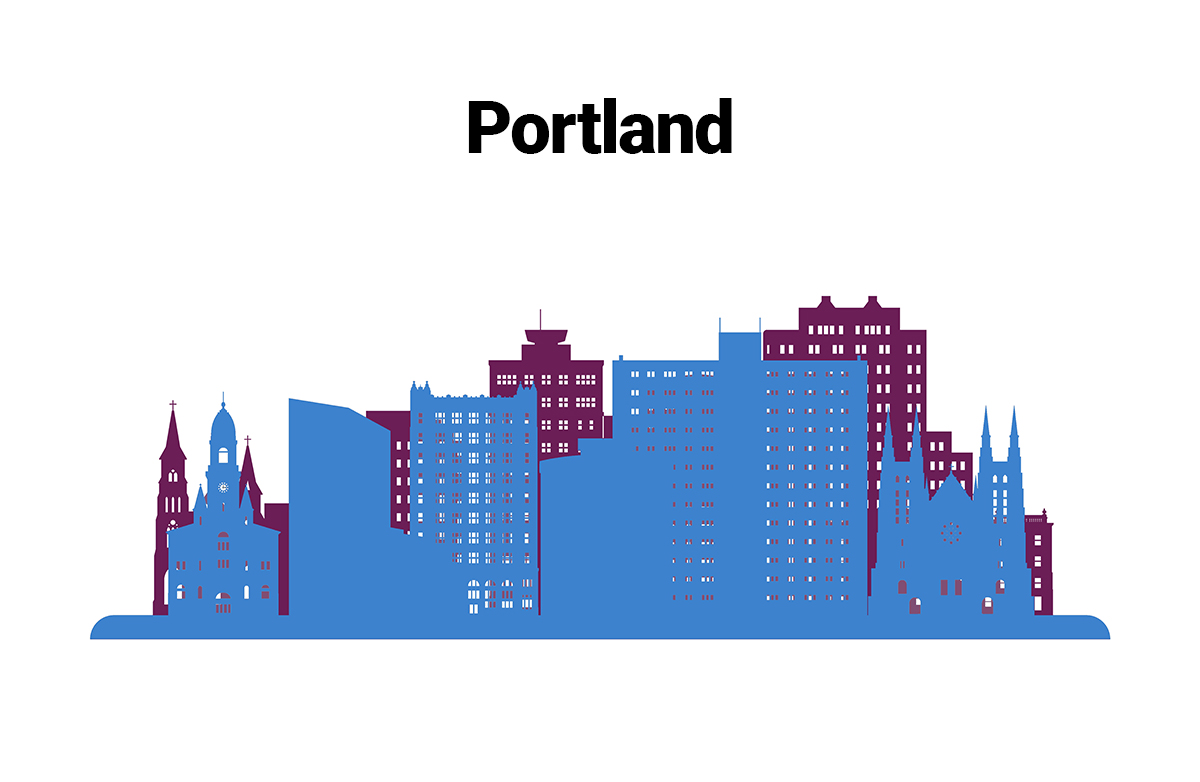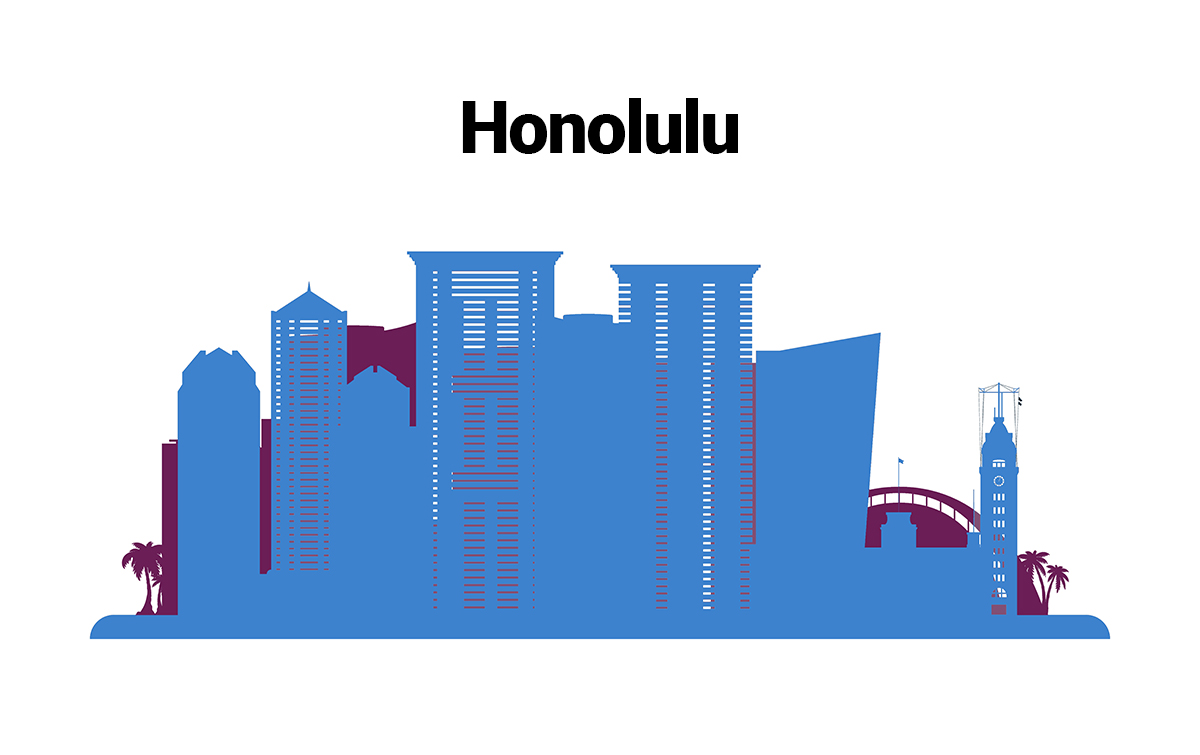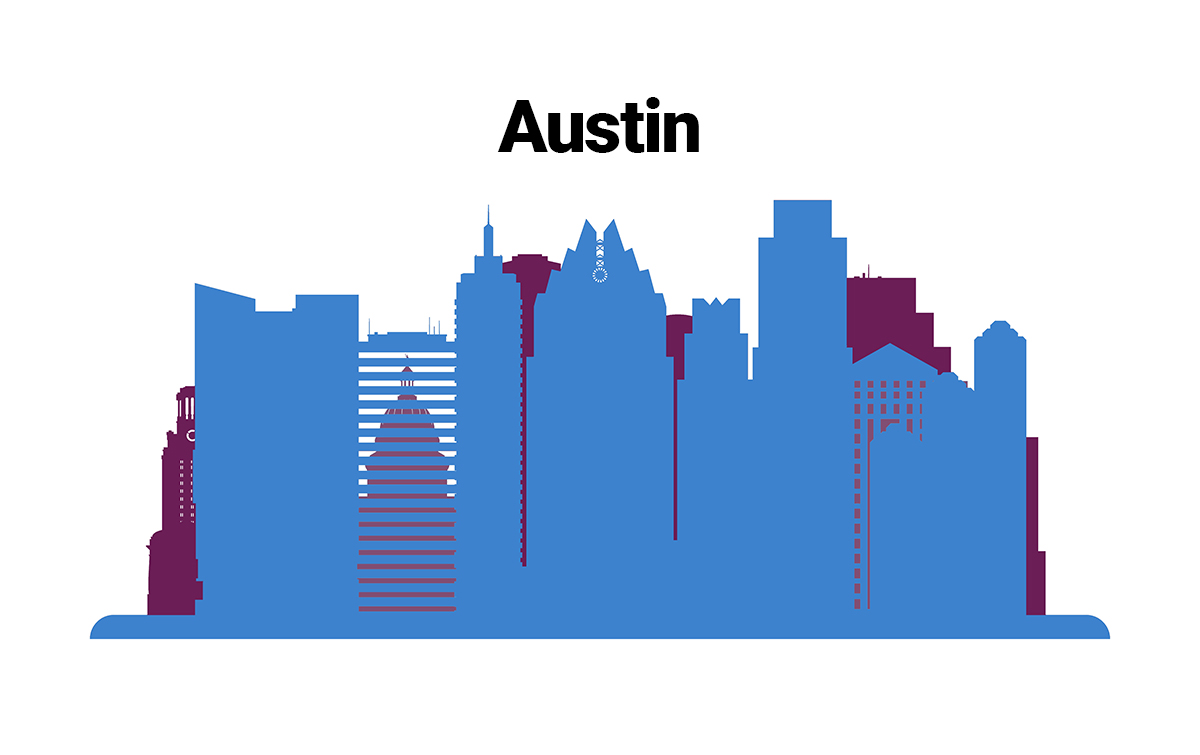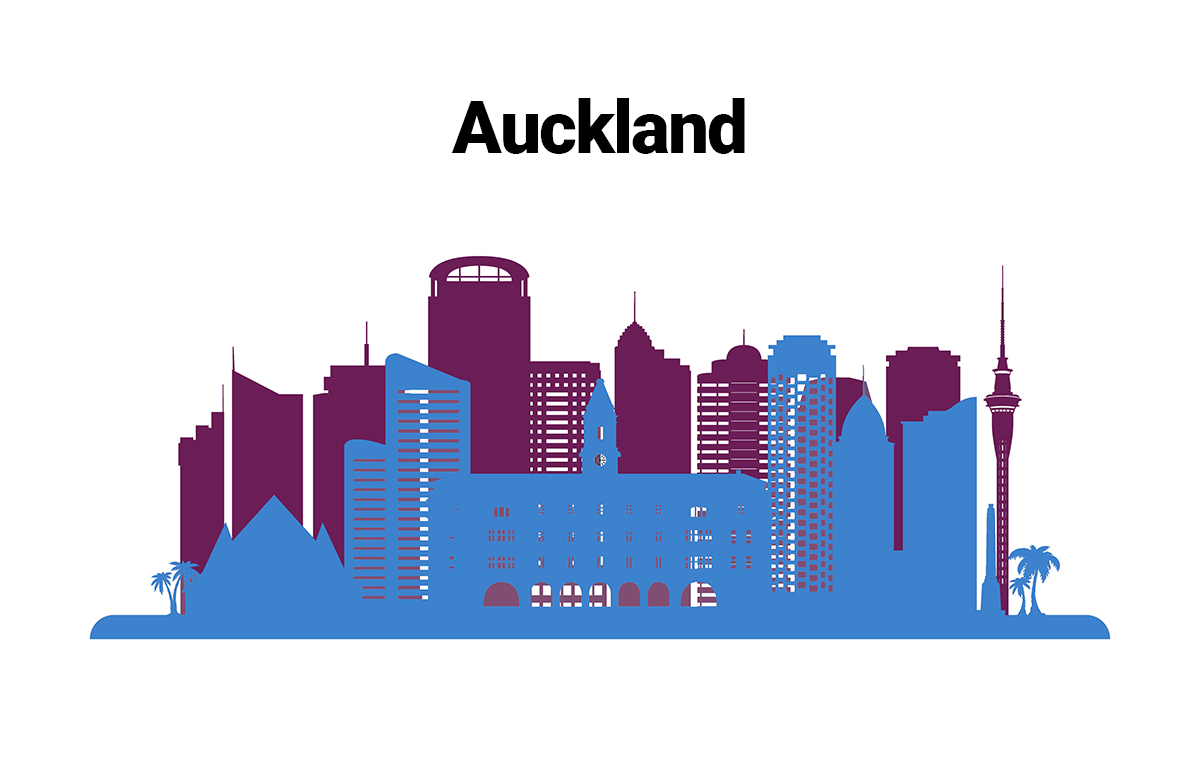 QUBEdocs main headquarters is located in Portland, Oregon. We have satellite offices in Honolulu, Hawaii, Austin, Texas, and Auckland, New Zealand.
Speak with our team
Whether you'd like to talk partnership, or to see how our
software solutions will work for your organization, reach out
today. We help IBM Planning Analtyics & Oracle Hyperion users
get the most out of their data models.