Why partner with QUBEdocs?
QUBEdocs will provide these solutions for your Planning Analytics user clients:
Eliminate the burden of model change documentation.
Developers can schedule it at intervals or on-demand at any time.
Find everything they need in their model with a quick search query.
Our model-wide search feature allows users to find everything by name– rules, processes, feeders, cubes, flows, and more.
Reduce the stress of audit prep.
Essential documentation is done automatically and evidence is easy to locate with QUBEdocs.
Update their model without the risk of critical mistakes.
QUBEdocs maps out the entire model visually and allows all dependencies to be viewable at a glance. Our snapshot feature even allows users to go "back in time" if needed.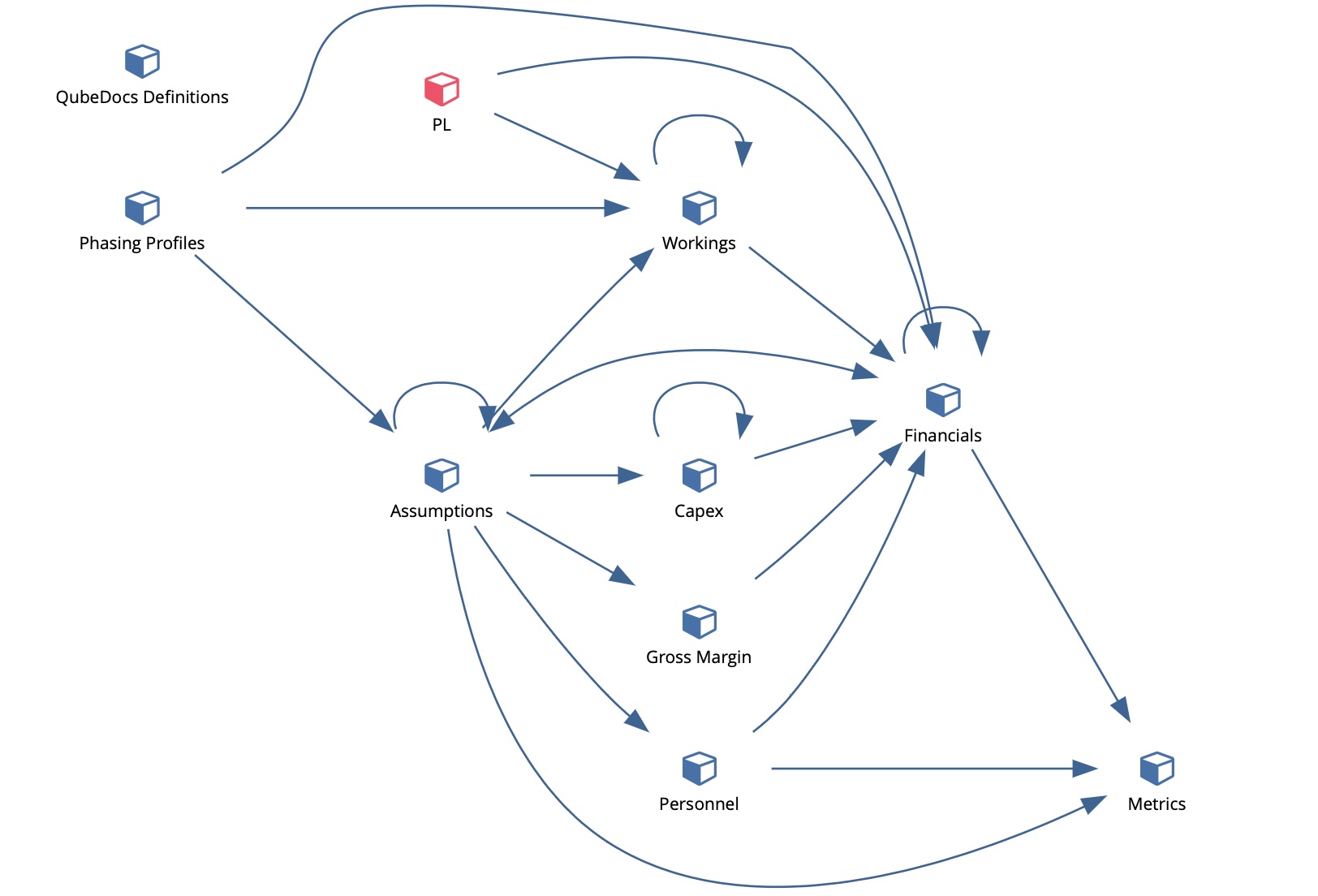 See all dependencies and relationships at a glance with QUBEdocs visual mapping tools.
Become a Partner
Add QUBEdocs to your suite of IBM Planning Analytics offerings today.
Invalid cubes, feeder errors, process errors, and more are pinpointed within QUBEdocs.
Save your clients time and frustration with a solution that identifies and resolves errors. Complex model data takes an enormous amount of time to sort through, but QUBEdocs spots invalid cubes and feeder errors automatically. Using QUBEdocs optimizes the results the developer team can provide to support FP&A and Compliance efforts.
User Access & License Management
Using QUBEdocs allows access controls and license management to be far more simplified and streamlined than using Planning Analytics alone.
Uncovering the Data Your Clients Need
With QUBEdocs, users can view a "blueprint" of their whole model. They can see the entire data environment or hone in on a cube.
See dimensions, rules, processes, and flows at a glance.
QUBEdocs features streamline:
Model changes, updates, and rebuilds

Onboarding and offboarding team members

Managing compliance requirements

Cross-department collaboration

User license management and access controls

GIT integration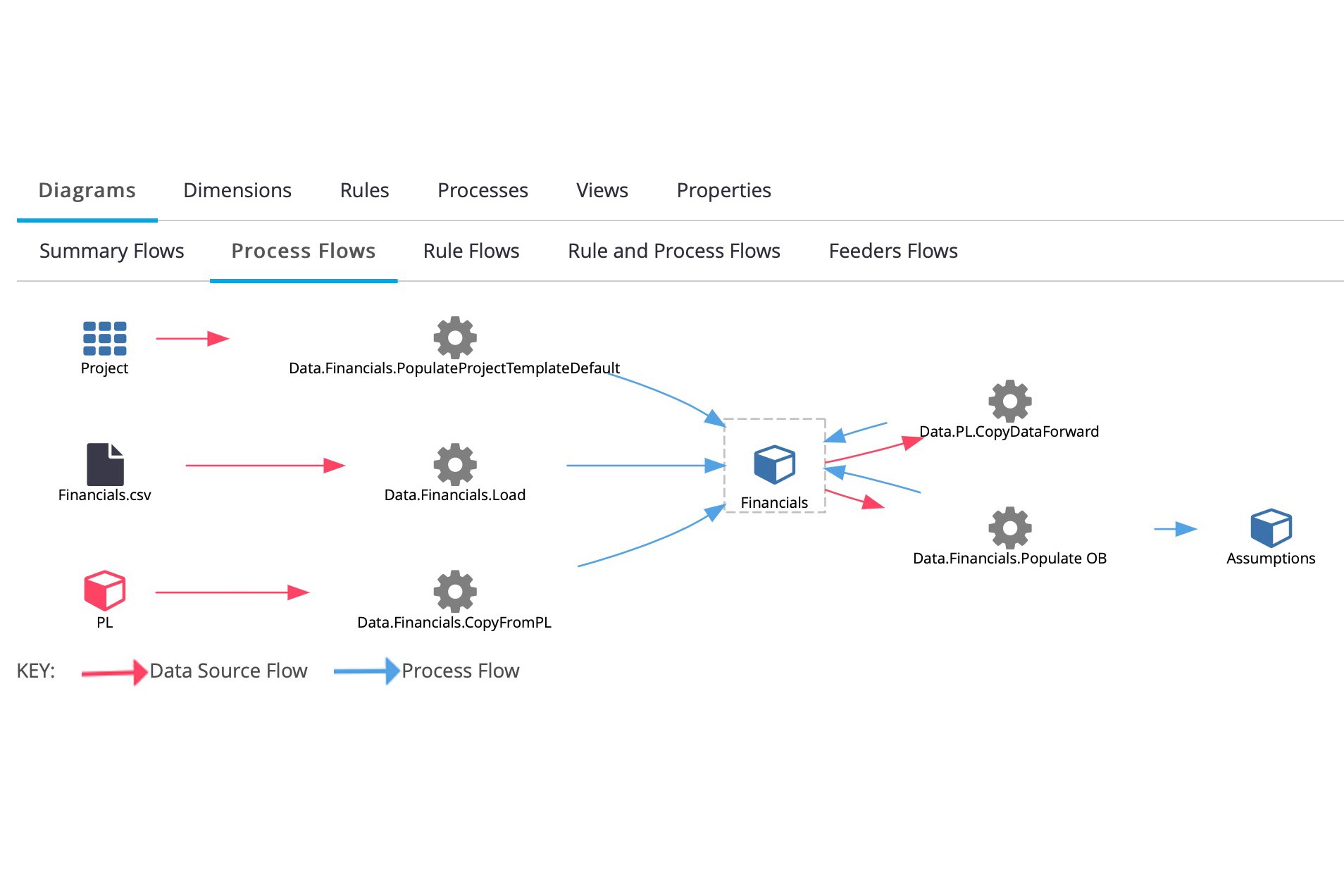 Become a Partner
Add QUBEdocs to your suite of IBM Planning Analytics offerings today.