QUBEdocs Blog: Cyber Security
Never miss the latest blog updates from QUBEdocs.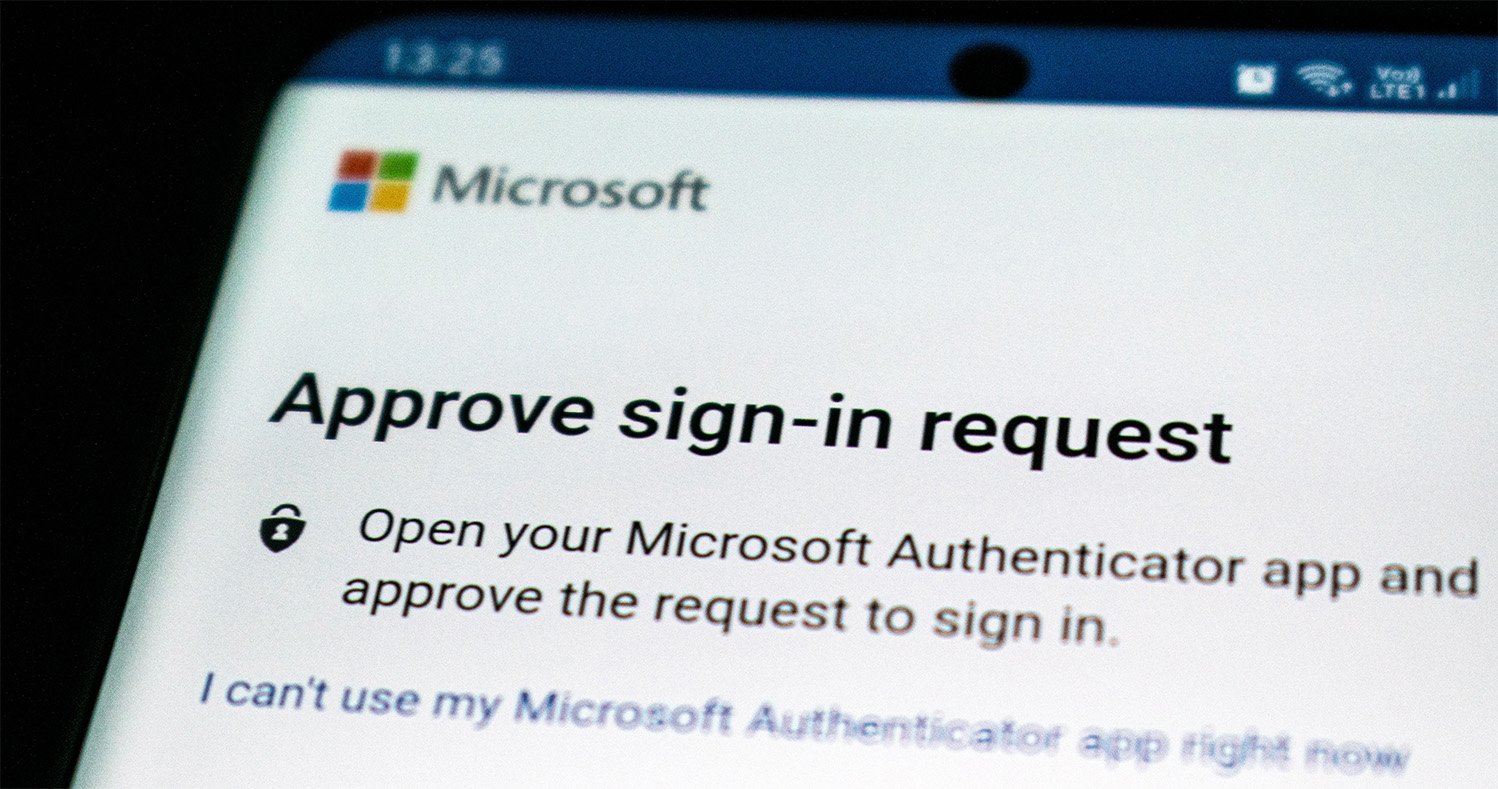 QUBEdocs feature release: multi-factor authentication If you haven't already heard, multi-factor authentication (MFA) is a hot topic in the IT world. As organizations look to..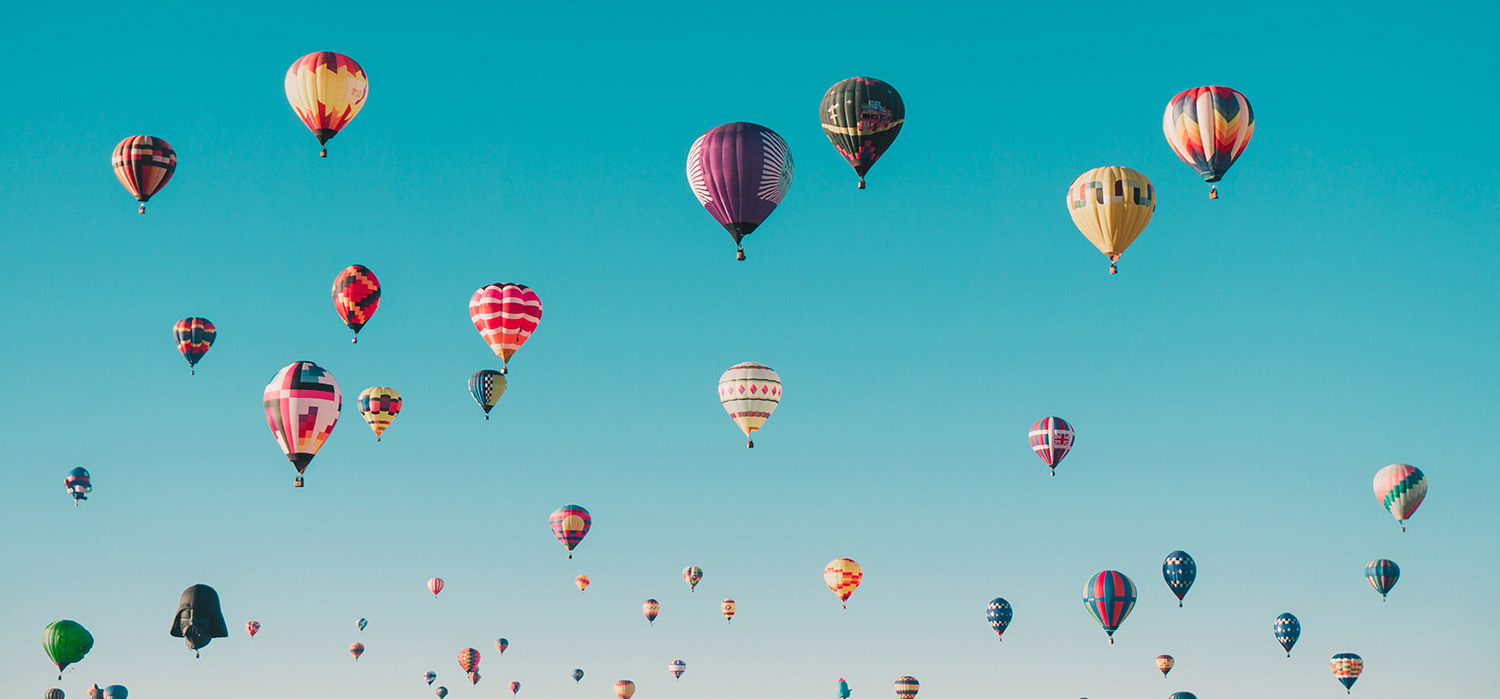 Domain Restriction QUBEdocs is proud to announce the arrival of a long-requested product feature: domain restriction. This powerful tool allows customers and administrators to..